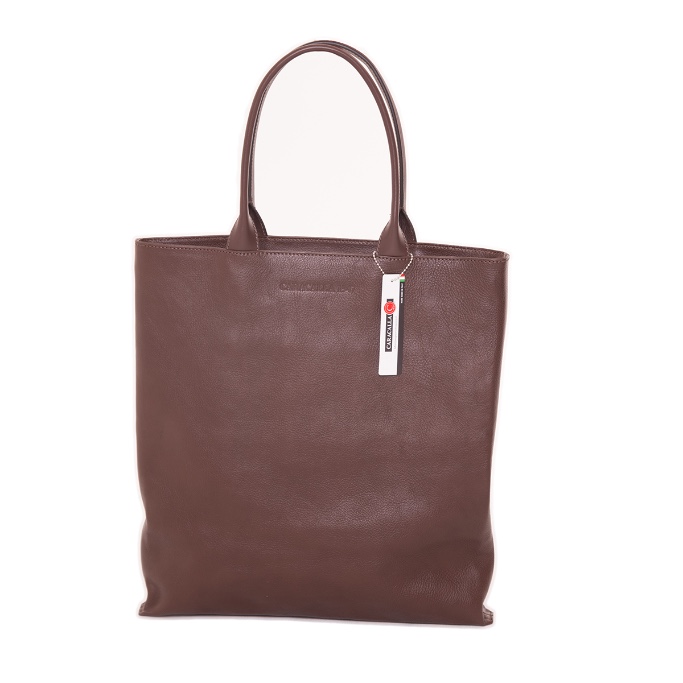 Modena Tote by Caracalla
£262.50
25% OFF WHILE STOCKS LAST!
The Caracalla 1947 Modena Tote is designed to become your one stop everyday essential bag, either for a days shopping in Shinjuku or your daily operations around town. Three is the magic number, but also the ideal number of internal pockets so everything has a place and nothing gets lost.
MANUFACTURE. Hand-made in Tuscany, Italy with the very best vegetable-tanned through- dyed natural grained leather.
INTERNAL POCKET. Internal pocket zipped.
GUARANTEE. Life time guarantee to cover stitching,zips and fittings.
HAND LUGGAGE. Accepted as hand luggage on most airlines.
DIMENSIONS. Height 42cm. Width 38cm Depth 2.5cm.
USUAL PRICE £350.00